Truly love your skin
Our vision is to give your skin the attention it deserves. We don't want to just nurture your skin—we want you to discover the beauty that lies within.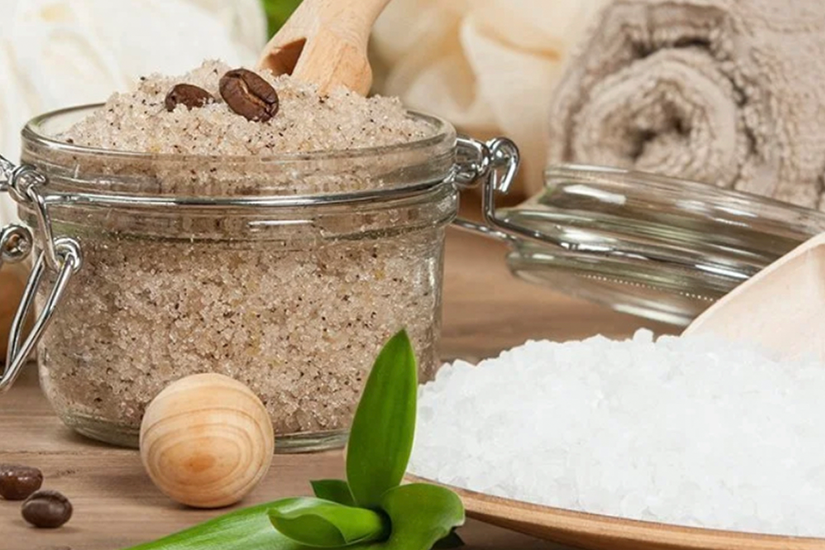 Customize your whipped soapS and scrubS experience.
Enjoying your favorite soap, the smell that has you smelling yourself! No worries, we can make that for you in a scrub.
Shop Now!
Customer Testimonials
Dr. H. Glasper
Doctor

I LOVE the smell of Pulse, it leaves my skin soft and the smell is absolutely amazing.
Gametightgoddess

Thank you so much for my product delivery today..when she says a little goes a long ways honey Chile it's the truth.. so moisturizing, and the smell of the fragrance is outstanding.. Keep up the elite work with these whips!!!!
❤️❤️❤️❤️❤️
Grace Warfield

I got my loofah & my whipped soaps from Kazshmere Whipped Soaps and Scrubs. The adult in me is stopping the kid in me from tasting them… THEY SMELL DELICIOUS