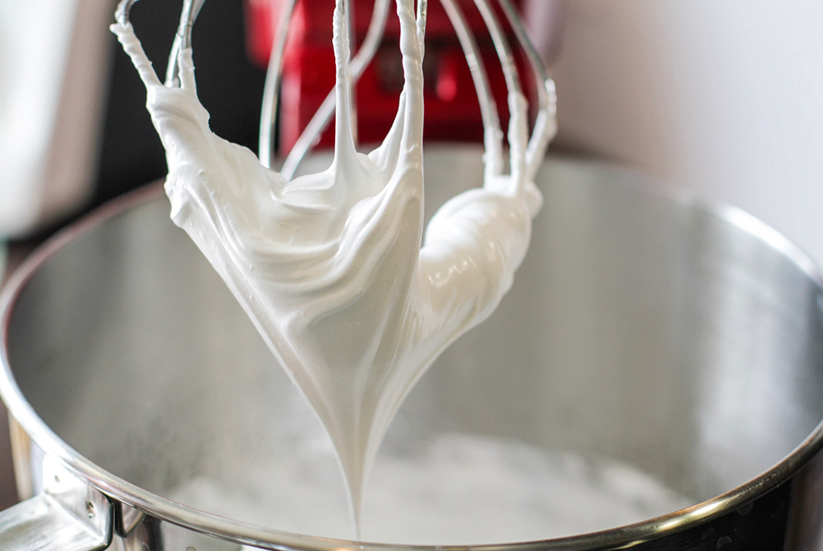 OUR VISION
Our vision is to give all skin types the attention it deserves. We don't want to just clean your skin-we want you to discover the beauty that lies within. Our goal is to uncover the skin you're in!

About Kazshmere
Kazshmere was founded in 2021. We formulated the best of nature and science in highly effective soaps and scrubs for both women and men designed to clean and moisturize.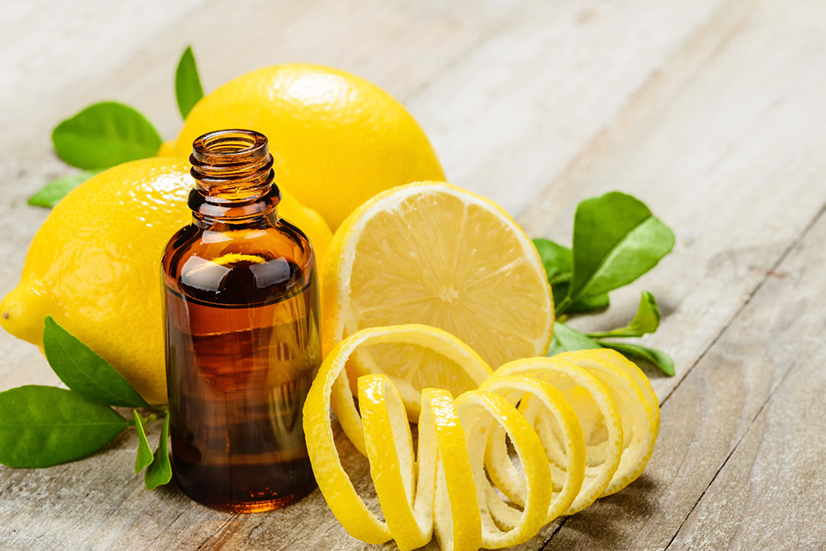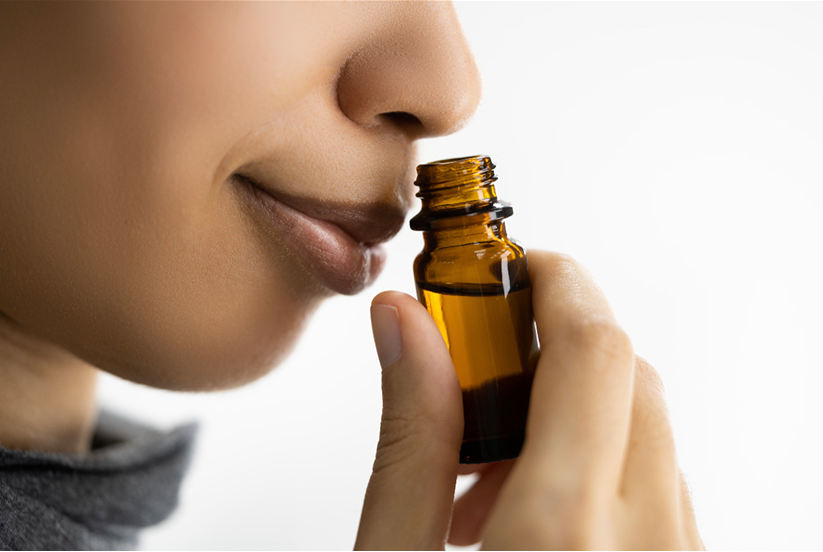 OUR Story
I created Kazshmere for you and everyone who is looking for products that work together as one.

I couldn't keep this discovery to myself knowing that there are many men and women who are just like me, that loves the vigor of a body scrub and bodywash all in one. I created Kazshmere Soaps and Scrubs for you, born out of my personal experience and its luxurious, highly efficient and affordable. We combine quality ingredients and hi-tech formulations that work together to provide amazing results.

It's time for you to uncover your best skin with
Kazshmere!